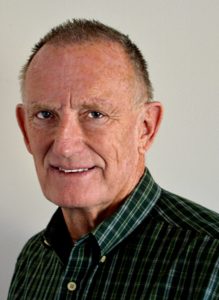 Henry Peavler is a Real Estate Developer and an avid golfer. He was born in Springfield, Missouri and raised in eastern Colorado. He moved to Austin, Texas in 1973 where he raised his five children. He now divides his time between family in Austin, Texas, Denver, Colorado, Iowa City, Iowa and Mazatlan, Mexico.
Henry has a BA (69) and an MA (74) from the University of Colorado at Boulder.
Henry's first book, What Is A Hero? is available now.  He is working on a collection of short stories that will be available 2017.
---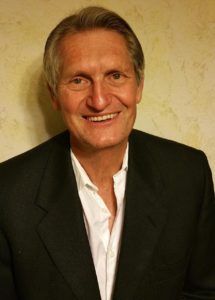 Dan Peavler lives in Littleton, Colorado with his wife Helen. He grew up on the eastern plains of Colorado in the small town of Bennett. He graduated with a BA in Psychology from the University of Colorado in 1975. He has worked as a counselor, a coach, a real estate broker, and a bricklayer.
By far the most important part of his life has been that of a family man, whether it be a grandfather, father, husband, uncle or brother. Family is the best part of this world we live in.
Dan's new novel, The Toastmaster, released December, 2016 and his first book, Fatherhood A Journey Through, published in 1997 are available on our website.